PLEASE TURN UP YOUR SPEAKERS
all pages have audio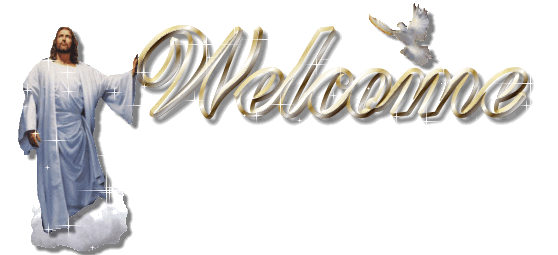 TO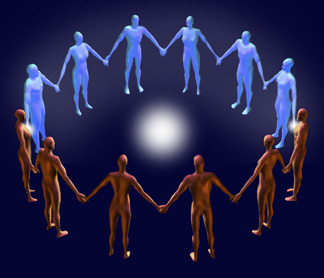 I Am So Happy... You Stopped By Today.

I Have Many Things To Share With You .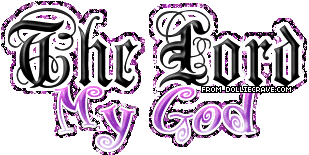 Request for Prayer

Please fill out

We have an awesome Prayer Circle of Warriors to pray over all prayer request.
God's Encouragement

This contains all the Inspirational Stories . God's Inspirational Promise, can be found here. This is linked to the other websites, so you can travel back and forth.

Praising Poetry

This contains poetry, some written by 360 members. I hope you enjoy. This site is also linked to the other sites.